An interesting facet of travel (especially extended travel) is how to fold your clothes for travel with limited bag space. I am a personal fan of the 'roll' technique in the interest of saving space and the added benefit of reducing wrinkles. My current dilemma is how to fold a sport-coat and while I'm at it, collard shirts. Sport coats weren't really ment to be folded, they are supposed to be packed in a garment bag, however, my situation doesn't allow for lots of specialty bags- so how can I pack my backpack to come out looking like James Bond if the situation calls for it? After intensive Google research, here is how:
A men's wardrobe guide from 1953 on how to fold a dress or sport coat while keeping wrinkles to a minimum [via artofmanliness.com], was a useful start:
1. Spread the coat out on a flat surface. Make certain collar is turned up, that sleeves are straight and laid out smoothly, free of wrinkles.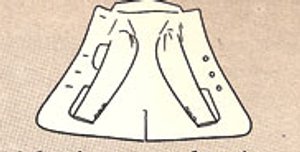 2. Turn sleeves up so that lower portion is about even with armhole when folded. Keep all parts smooth and free of wrinkles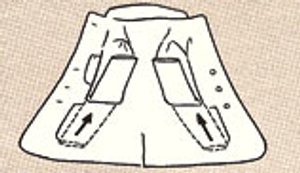 3. Fold front side parts of coat over sleeves so that edges meet a rear center seam. Smooth out wrinkles.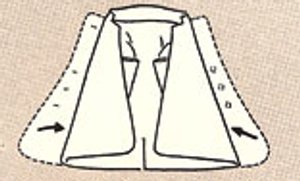 4. To pack in wide container: Double up over sleeves to top of collar. Pick up each side of garment and lay coat smoothly into bag.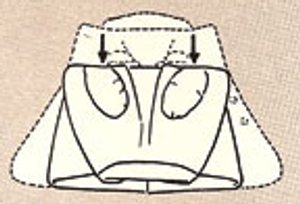 5. To pack in duffle bag or narrow container: Smooth out wrinkles, fold left side over right side, then bottom to top, and lay flat in bag.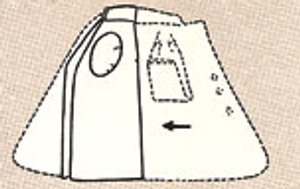 Or you could just follow this step-by-step video: